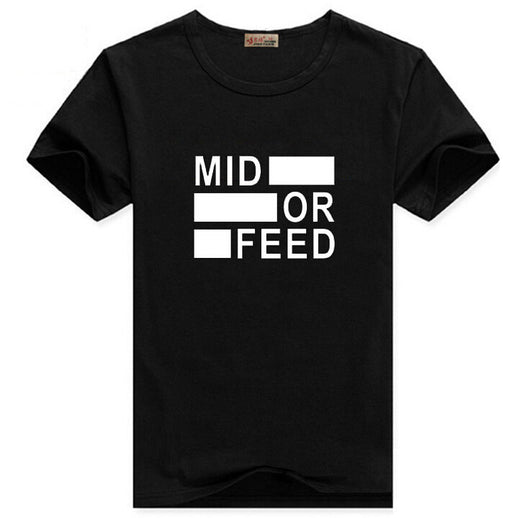 Mid Or Feed
0
Regular price $15.00 $0.00 Sale
The classic way to lose MMR! Wear this awesome shirt as you watch your games go red and lose 100 MMR in a day!
Normally priced at $15. We want you to have it for free!

Only 200 available. **Limit 1 order per person**
Limited time only! Allow 4-6 weeks shipping
Reviews are translated to English by default upon publishing via Google Translate.